SMALL PRINCESS NECKLACE GOLD
Necklace with a pendant in 18K gold plated brass and a 6,5 mm white Swarovski stone. 18K gold plated silver chain.

The length of the chains in the picture where the model is wearing a combination of necklaces are 45, 50 and 60cm.


The jewelry is delivered in a beautiful box.

Care instructions: Your beautiful stone will always keep it's lustre. If the stone starts to look a bit dim and not as lustrous anymore it's because there's dirt on the stone. Clean it with a toothbrush, dishwashing liquid and warm water.


10% of our profits will always be given to charity. When you receive or purchase jewelry from Emma Israelsson Stockholm's collections, you become part of giving to someone in need.
Article nr:
neck057
Size guide
Size guide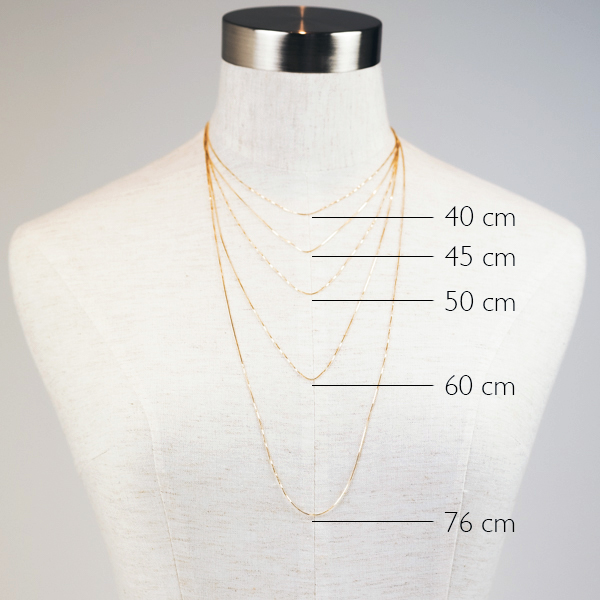 Normally ships the next day
 Easy and secure payment
 Right to return
You might also be interested in