GOLDEN SMALL DOVE NECKLACE
A necklace in 18K gold plated brass with an 18K gold plated silver chain.
Measurements: Dove 26 mm X 16 mm.

The length of the chains in pictures 2 and 5 is 45cm and 60cm.
The length of the chains in picture 4 is 50cm and 60cm and the globe chain is 50cm.

The jewelry is delivered in a beautiful box.


10% of our profits will always be given to charity. When you receive or purchase jewelry from Emma Israelsson Stockholm's collections, you become part of giving to someone in need.

Article nr:
neck029
Size guide
Size guide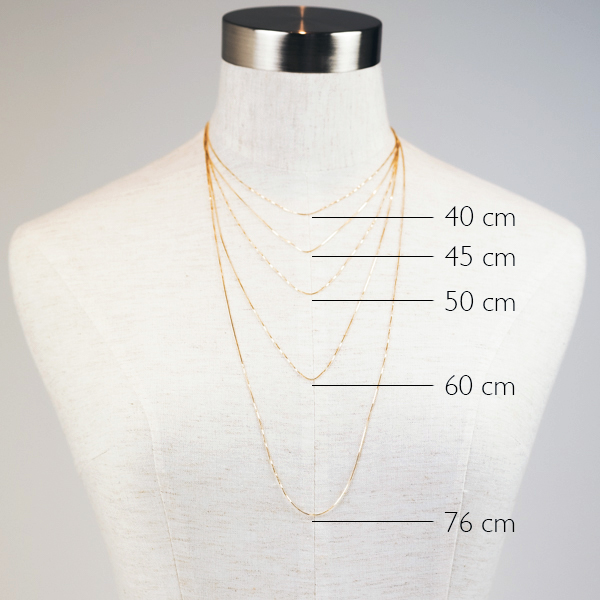 Normally ships the next day
 Easy and secure payment through Klarna and Paypal
 Beautiful box and exclusive envelope case with every purchase
 Right to return
You might also be interested in