GOLDEN SMALL DOVE NECKLACE
A necklace in 18K gold plated brass with a 18K gold plated silver chain.
Measurements: Dove 26 mm X 16 mm.

The length of the chains in pictures 2 and 6 is 45cm and 60cm.
The length of the chains in picture 5 is 50cm and 60cm and the globe chain is 50cm.

The jewelry is delivered in a beautiful box.


10% of our profits will always be given to charity. When you receive or purchase jewelry from Emma Israelsson Stockholm's collections, you become part of giving to someone in need.

Article nr:
neck029
Size guide
Size guide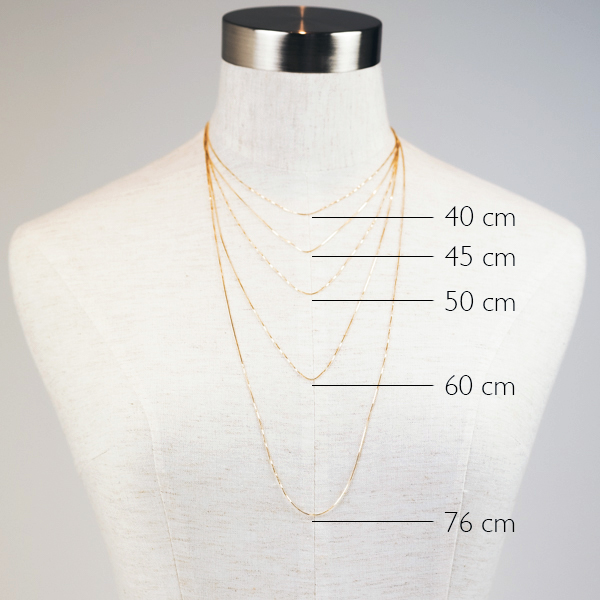 Normally ships the next day
 Easy and secure payment with Visa/Mastercard and Paypal
You might also be interested in