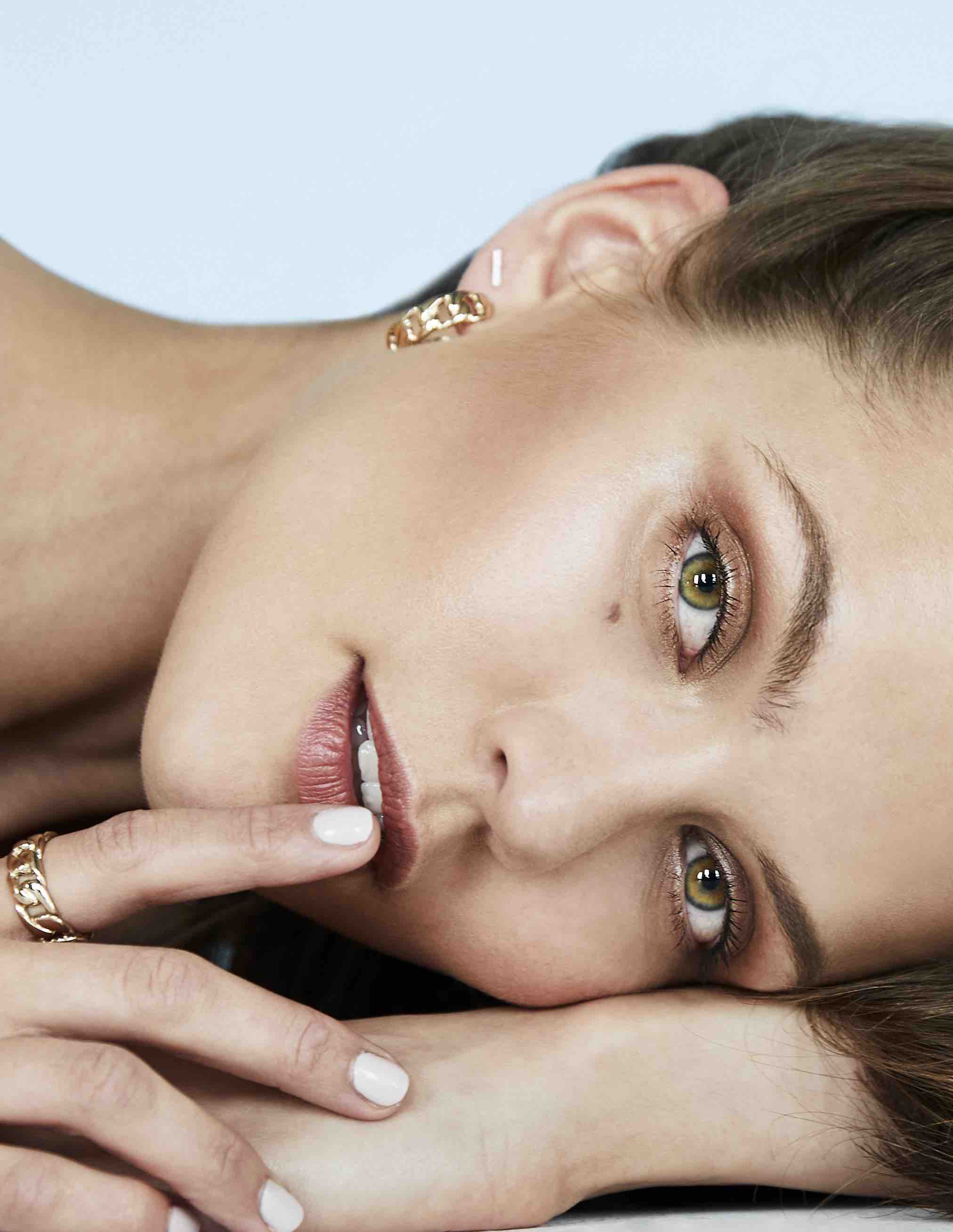 YOU WEREN´T MADE TO FIT IN - YOU WERE BORN TO STAND OUT
Our design is characterised by both minimalistic and bold jewelry. Sustainability is a lead word when creating new collections. We use refined gold, white gold, bronze, brass and silver.
Each piece contributes to something good as 10% of the profits is always given to charity.
View all items