QUEEN COIN NECKLACE GOLD
A necklace with a coin in 18K gold plated brass on a 18K gold plated silver chain. Inscription QUEEN.
Measurements: Pendant is approx 12 mm.
The jewelry is delivered in a beautiful box.
We´re proud of our collaboration with INVEST IN HER and Camilla Läckberg and Christina Saliba and our new collection QUEEN! The collection is a celebration to all strong, brave and talented Queens out there. The QUEEN jewelry is a symbol for the power to take the right brave steps in life, to have the courage to follow your heart and stay true to the foundation of encouraging other women. A beautiful gift to encourage a woman in your life!


10% of our profits will always be given to charity. When you receive or purchase jewelry from Emma Israelsson Stockholm's collections, you become part of giving to someone in need.
Article nr:
neck089
Size guide
Size guide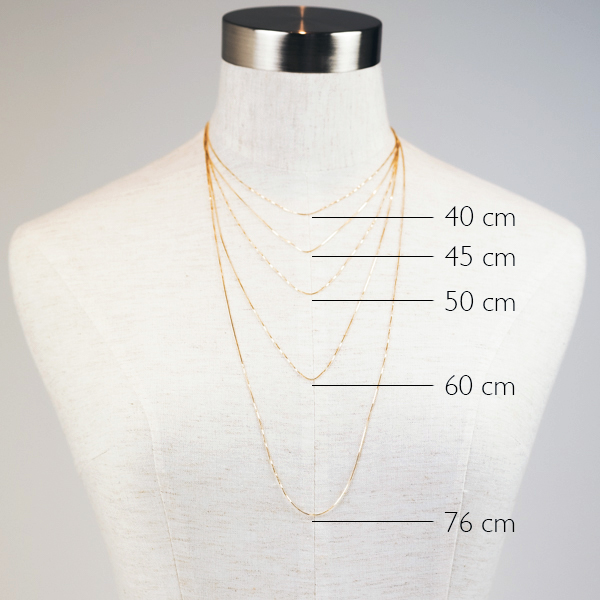 Normally ships the next day
 Easy and secure payment through Klarna and Paypal
 Beautiful box and exclusive envelope case with every purchase
 Right to return
You might also be interested in