PPG DIAMOND NECKLACE GOLD SMALL
We are very proud and happy to present our collaboration with the charity organization Project Playground founded by Her Royal Highness Princess Sofia and Frida Vesterberg.
The Diamond design draws inspiration from the Project Playground logotype. A diamond radiates strength, purity and endless possibilities just like all the wonderful children and young people at Project Playground.
The income from the necklaces goes to the organization in full. The necklace can only be ordered trough the Project Playground gift shop on their website. Click on the link below to go to their website.
A pendant in 18K goldplated brass on a 18K gold plated silver
Venetian
chain.
Mått: 13x6mm (inc. ring) on a 50cm chain
The necklace is delivered in a beautiful EMMA ISRAELSSON box. 
If you prefer another length of chain you can order a chain separately here. Welcome to be a part of this initative!
CLICK HERE TO BUY THE NECKLACE
www.project-playground.org/shop
Article nr:
neck112
Size guide
Size guide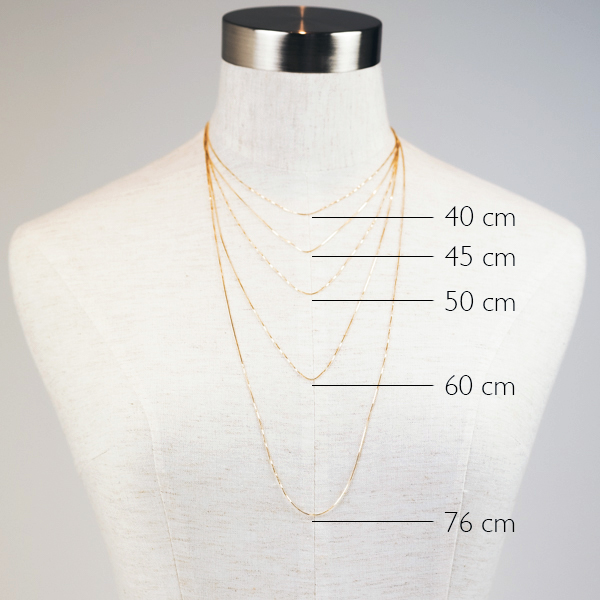 Normally ships the next day
 Easy and secure payment through Klarna and Paypal
 Beautiful box and exclusive envelope case with every purchase
 Right to return