FIG RING GOLD
Size guide
Size guide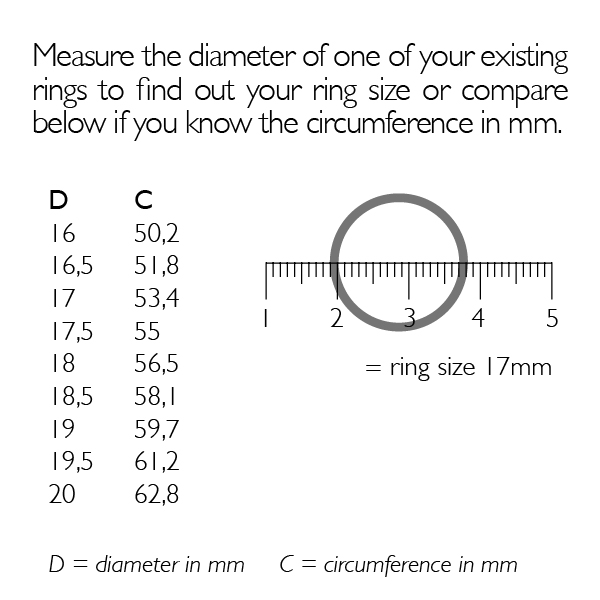 Fast shipping.
 Easy and secure payment through Klarna and Paypal.
 Beautiful box and exclusive envelope case with every purchase.
 Right to return.



DESCRIPTION

Ring in 18K gold plated brass in a shape inspired by figs.





Measurements: Adjustable 16-18 mm, 13 mm tall.



All jewelry is delivered in a beautiful box wrapped in an exclusive envelope case.


Article nr:

ring124
OUR MATERIALS

Our jewelry is made from recycled metals; nickel-free sterling silver, 18K gold-plated brass, and 18K gold. We use high-quality cubic zirconia (CZ) and conflict-free diamonds and gemstones.
GIVING BACK

All our jewelry is charity jewelry. We donate a large part of our income to the charity projects we work closely with. When you receive or buy a piece of jewelry from our collections, you become part of giving to someone in need. Read more here.
Our jewelry can withstand wear and tear, but all genuine metals can react to external conditions such as water and moisture and chemical products such as e.g. chlorine perfume, skin lotion, medicine, and dietary supplements. Read about how to care for your jewelry in the best way here.

CARE INSTRUCTIONS